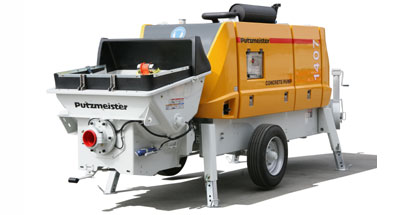 IR Industries
Manufacturing the best graded concrete pump , Batching Plant , Trasit mixers and Paver spare parts . The best qualities manufacturing with and ISO 9001 : 2008 Quality cerification . Its our pride to have most of the parts developed in our in house manufacturing company .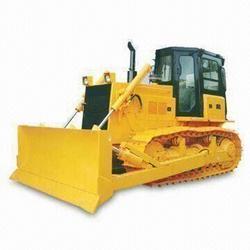 Croissance International
One of Indians leading Road Construction Machinery . The company is one of the few companies in India that not only provies Paver spares but also provides the maintanance and servicing of the machinery . Efficiency , Product grade and Quaity is a motto that this company follows .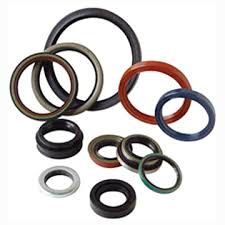 IRC Rubber Company
The company deals with all sorts of rubber manufacturing it not only makes rubber parts . Providing the best quality rubber goods .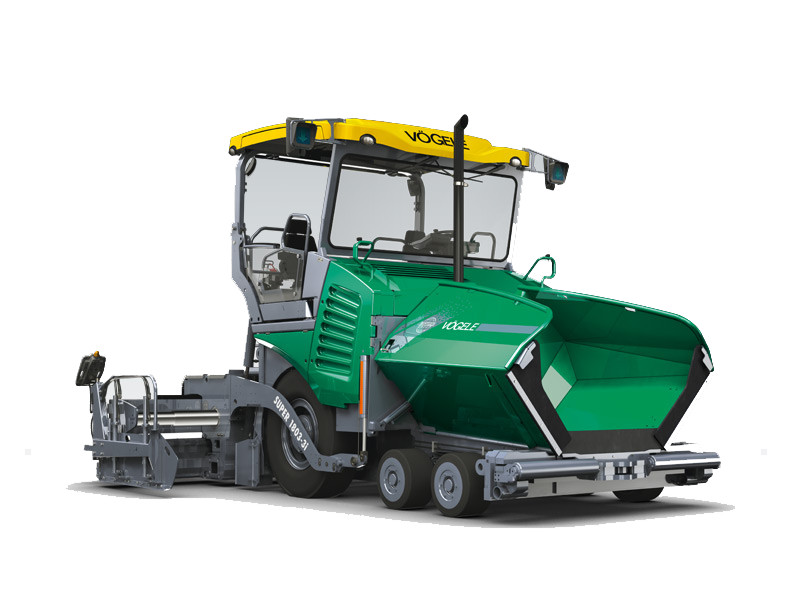 IRC Rentals
Dealing with the rentals of the newest pavers in the market . With the best rental prices and best quality machinery and service .